Since 12/23/99

There were 634 hits on the original AOL Shirt Info page prior to the creation of this page on 8/21/2004.

This page originally contained the shirt picture links only.


The original RMG Logo t-shirts were available in 5 colors -

Red -- Gold -- Oxford Grey -- Kelly Green -- California Blue

and featured our original Hometown AOL website URL

Click on thumbnails to view Photos

The RMG Logo is © 1999-2018 Backdoor Trot Productions (TM) and all rights are reserved. 

The RMG web site is © 1999-2018 by the Real Millennium Group (TM).  All Rights are reserved.

to see all the great products we have available for purchase!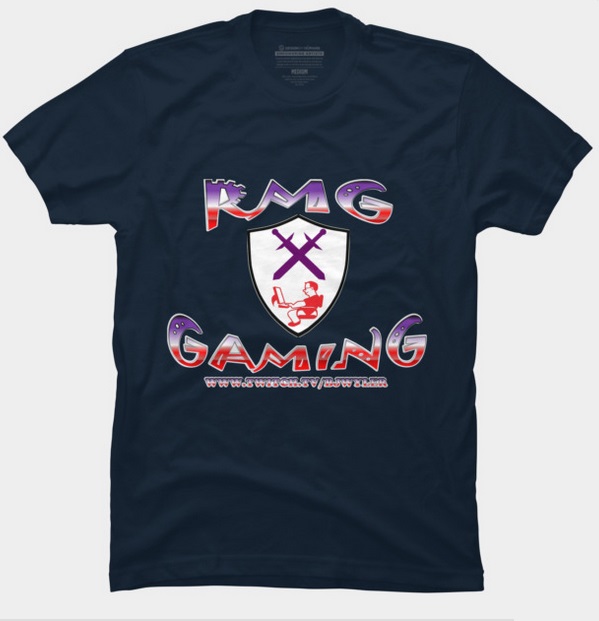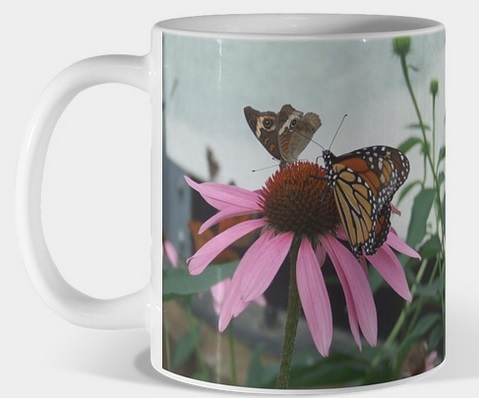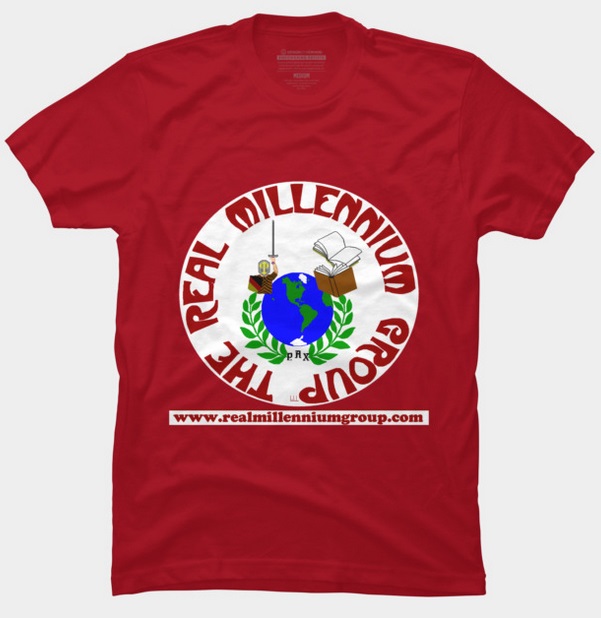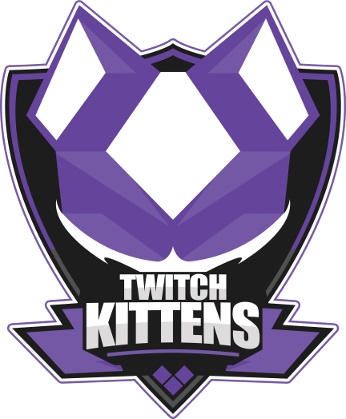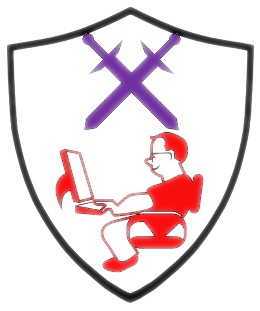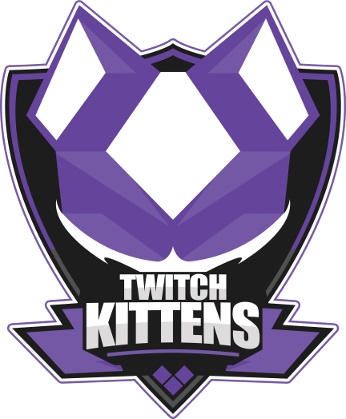 We also have an affiliation with our Twitch Kittens streaming community store. Click the TK logo to check out all the great Kittens branded merchandise available for purchase