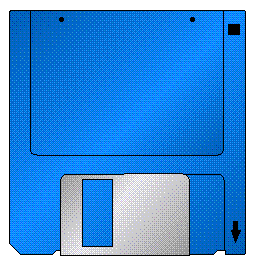 Wizardry is a Registered Trademark of Sir-Tech, Ltd. and all material with the exception of the RMG guide and related work is copyright 1981-2004 Sir-Tech, Ltd.  This guide and the related work is copyright 2004 Real Millennium Group & Backdoor Trot Productions, and not to be reproduced by any means without prior written permission.

THIS PAGE IS STILL UNDER CONSTRUCTION, PLEASE
CLICK HERE
TO JUMP TO THE LINKS AT THE BOTTOM OF THE PAGE, OR PRESS THE BACK BUTTON ON YOUR BROWSER.
ESTIMATED DATE OF COMPLETION IS SOMETIME PRIOR TO THE START OF THE 22nd CENTURY (ON JANUARY 1, 2101, OF COURSE).

SEE OUR
UPDATE PAGE
, TO FIND OUT WHEN THE PAGE IS DONE.
RMG Game Guide Links:

Wizardry III: Legacy of Llylgamyn

Wizardry V: Heart of the Maelstrom

Be sure to visit the

Welcome to Wizardry Group

for more Wizardry info and special items like midi music files, desktop icons, and the entire Wizardry Guide available for download as it is completed.